Dogs for Good visit St Mary's Lodge
On Thursday 7th September 2017, we were delighted to welcome Sarah and Jill from the charity Dogs for Good, who came to Alderson House to give a talk on the work that this charity does for people with disabilities. They also brought 2 lovely black labradour dogs with them, who stole the hearts of all the brethren who attended.
This is a very worthwhile and important charity so please do visit their website to see for yourself
https://www.dogsforgood.org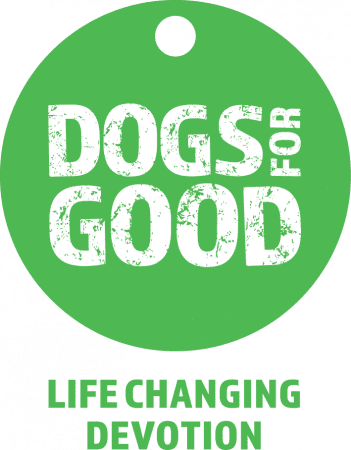 W. Bro Eric Bear celebrates 50 years in Freemasonry!!
In June, St. Mary's Lodge was proud to welcome several Grand Officers, including the Assistant Provincial Grand Master, to present W. Bro Eric with his 50th Anniversary certificate, personally signed by the Provincial Grand Master himself!
50 years is a long time to be in Freemasonry and Eric has always proved to be the greatest Ambassador for the Craft, well respected and hugely popular with all the Brethren.
A wonderful evening was had by all at the Festive Board.
St Mary's Lodge also marked their appreciation and congratulations by presenting Eric with an engraved trowel.